Stamford, Conn. – Feb. 13, 2020 – The Americares Free Clinics today announced that Building One Community Founder and Executive Director Catalina Horak and Jay Sandak, partner at the law firm Carmody Torrance Sandak & Hennessey, have been elected to its board of directors. Horak and Sandak began their three-year terms Jan. 17.
"We are thrilled to welcome Catalina and Jay to the board," said Americares Free Clinics Executive Director Karen Gottlieb. "Their passion and dedication for serving the community is inspiring and we look forward to working with them to help even more Fairfield County residents access quality health services."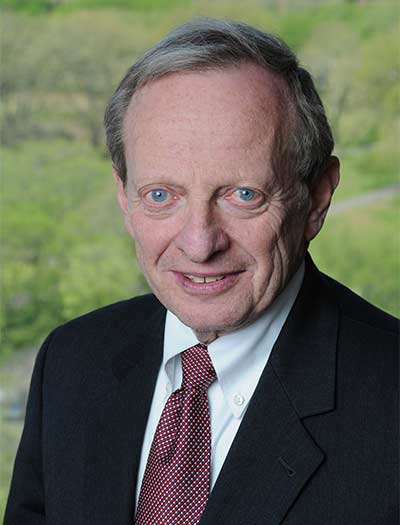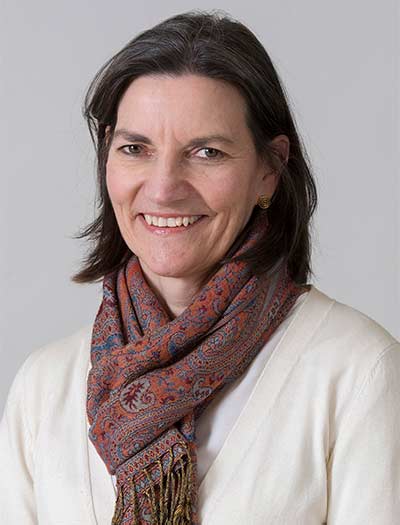 Horak, a Darien resident, brings to the board nearly 20 years of experience in the nonprofit sector. In her current role as executive director of Building One Community, formerly Neighbors Link Stamford, she oversees all aspects of the organization's efforts to advance the successful integration of immigrant families in the community. Horak was the driving force behind the initiative to establish the thriving organization in Stamford, that in less than nine years has provided services to more than 10,000 immigrants from more than 100 countries. She earned a bachelor's degree in biology from Universidad de Los Andes in Bogotá, Colombia, a master's degree in genetics and plant breeding from Michigan State University and a master's degree in nonprofit management from The New School in New York City.
"I am honored to be joining the Americares Free Clinics board and support the important work they have done over the past 25 years, providing high-quality medical care at no cost for the uninsured," Horak said.
Sandak, a Stamford native, brings to the board more than 40 years of legal expertise. He has also served as a Special Master for the U.S. Federal District Court of Connecticut and the Connecticut Superior Court for nearly 20 years. A leader in the Stamford community, Sandak currently serves as president of the Herbert & Nell Singer Foundation and previously served on the boards and committees of the Child Guidance Center of Southern Connecticut, Hands for Life, Pacific House, Stamford Center for the Arts, the Stamford EMS Foundation and the United Way of Stamford. In 2015, Sandak and his wife Mary Sommer were named Stamford's Co-Citizens of the Year for their dedication to volunteerism and making a difference in the community. Sandak graduated with a bachelor's degree from Colby College and earned his law degree from Syracuse University College of Law.
"I am honored to serve on the board of the Americares Free Clinics," said Sandak. "The Americares Free Clinics have long been providing exemplary care for their patients and I am proud to be part of the team."
The Americares Free Clinics Board of Directors oversees the largest free clinic network in the state. The clinics, located in Bridgeport, Danbury, Norwalk and Stamford, provide quality health care to nearly 3,000 low-income, uninsured patients. Patients receive comprehensive health services, including exams, medications, laboratory work, diagnostic services and flu vaccines at no cost.