Skip to main content
Read our Latest Covid-19 Policies here.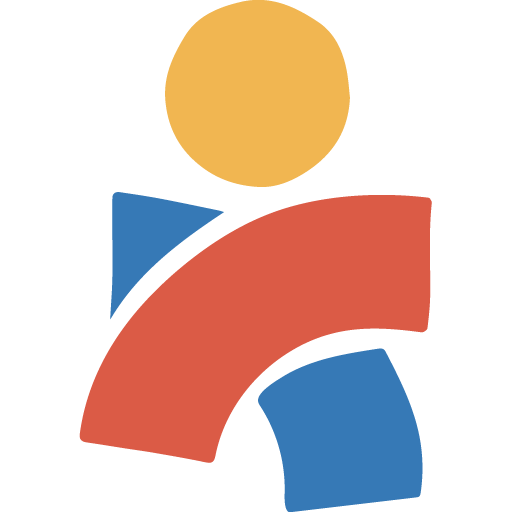 We are a lifeline for the working poor who are making a sincere effort to help themselves and their families, but cannot afford medical care. Our clinics are at the heart of a caring community, bringing together skilled volunteers and donated services from area health care providers, including hospitals and diagnostic laboratories, to serve our neighbors in need.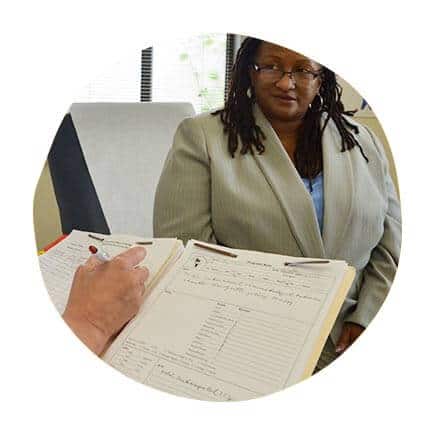 A

m I Eligible for Care?

We serve qualifying low-income patients without health insurance. Learn More

Para Espanol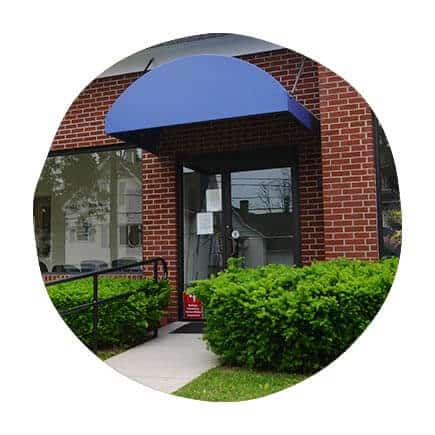 Is There a Clinic in My Area?
Our clinics are located in Bridgeport, Norwalk, Danbury, and Stamford, Connecticut.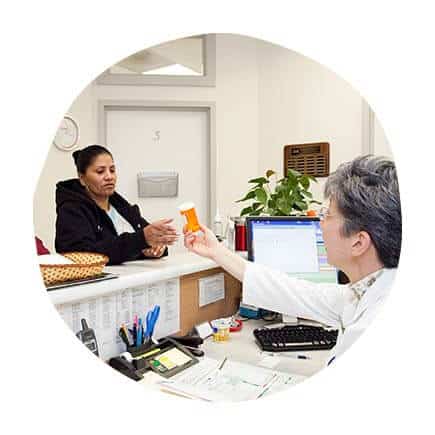 How Do I Make an Appointment?
Check our clinic hours and contact the Bridgeport, Norwalk, Danbury or Stamford by phone or e-mail to see if you're eligible, or you can request an appointment via webform below
Career Opportunities

Free Clinics Positions
27 Years
28,000
$129+ milliion
COVID-19 INFORMATION
We are providing both telehealth and face-to-face patient visits. Clinics are accepting new patients on a limited basis.
Bridgeport: 203.333.9175; Danbury: 203.748.6188; Norwalk: 203.899.2493; Stamford: 203.658.9507
Appointments
We are providing both telehealth and face-to-face patient visits. If you have an appointment you will receive a call from your medical provider.
INFORMACION SOBRE EL CORONAVIRUS
Estamos proporcionando visitas a pacientes de telesalud y en persona. Las clínicas están aceptando nuevos pacientes de forma limitada.

Citas
Daremos servicios a nuestros pacientes mediante consultas telefónicas. Si usted tiene una cita, recibira una llamada de nuestros doctores.