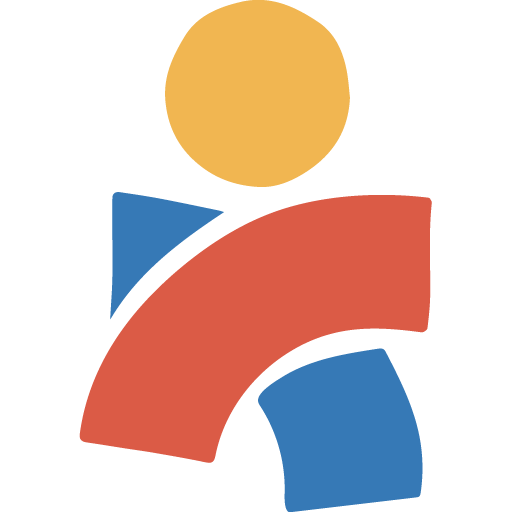 Americares Foundation, Inc. has established this privacy policy to demonstrate our commitment to maintaining the confidentiality and privacy of information about visitors to our web sites and donors.
---
The following also discloses our information gathering and dissemination practices for the web sites located at:
americares.org
secure.americares.org
americaresindia.org
americares.org/elsalvador
medicaloutreach.americares.org 
americaresfreeclinics.org
safetynetcenter.org
learn.americares.org
https://covidisnojoke.org/
https://medicinesecurity.org/
hero4health.org
wehatehurricanes.org
youngvax.org
These are collectively referred to below as "the Site."
This Privacy Notice explains how Americares collects and processes your personal information. Each time you use our Site, the current version of the Privacy Notice will apply. Accordingly, whenever you use our Site, you should check the date of this Privacy Notice (which appears at the top) and review any changes since the last version. This Privacy Notice is applicable to all Site visitors, registered users, and all other users of our Site.

"Personal Information" is any information that enables us to identify you, directly or indirectly, by reference to any identifiers such as your name, Internet protocol or IP address, location data, online identifier, or any other factors that allow identification of individuals, including inferences drawn from any personal identification to create a profile about an individual reflecting the individual's preferences, characteristics, psychological trends, predispositions, behavior, attitudes, intelligence, abilities, and aptitudes.